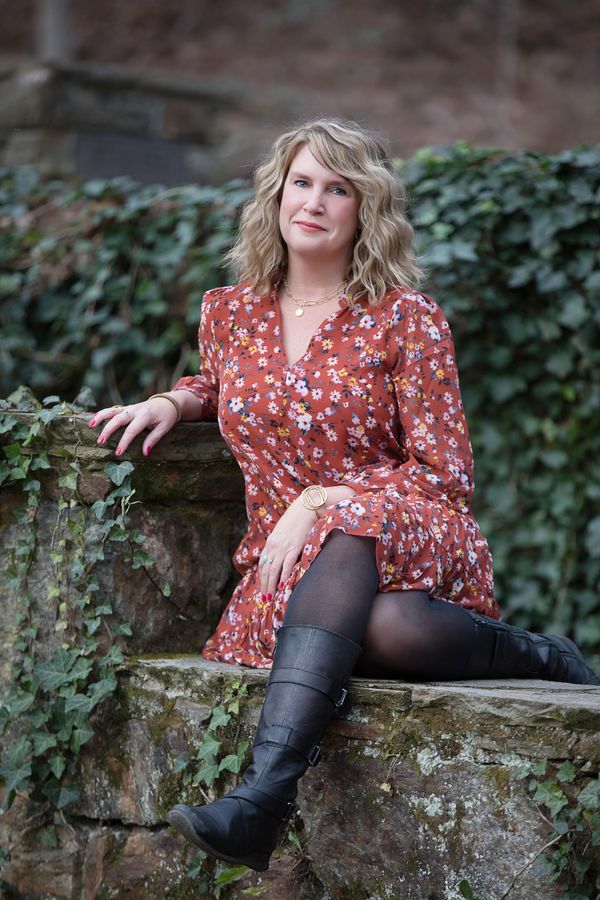 HEATHER DOUGHERTY - Photographer and Owner of Dougherty Photo Designs, Inc.
My main focus is to capture the essence of the people I photograph. I strive to customize each and every session to have unique looks based on your style, tastes, and choices of colors.
As your photographer, my goal is to create beautiful custom portrait art that will build a long-lasting relationship with you and your family.
I specialize in families, children, pets, and headshots. I also love to photograph portraits on the beach and in the streets of downtown Philadelphia.
Dougherty Photo Designs is located in North Wilmington, Delaware 19810