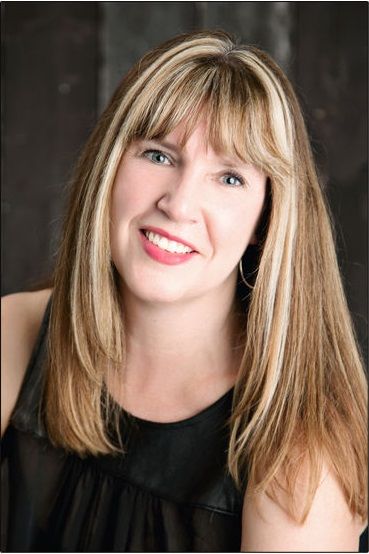 HEATHER DOUGHERTY - Photographer and Owner of Dougherty Photo Designs, Inc.
My main focus is to capture the essence of the people I photograph. I strive to customize each and every session to have unique looks base on your style, tastes and choices of colors.
Even though I grew up with the love of photography and the arts, I made a career as a Cat Scan Technologist. In the last of those 5 years, I worked with children of all ages and sizes at the Children's Hospital of Philadelphia (CHOP). My clients are at ease with my relaxed and patient interactions with their children, especially since I am a mom myself.
As your photographer, my goal is to create beautiful custom portrait art that will build a long lasting relationship with you and your family.
I specialize in maternity, newborn, children, family and pets. I also love to photograph portraits on the beach and in the streets of downtown Philadelphia.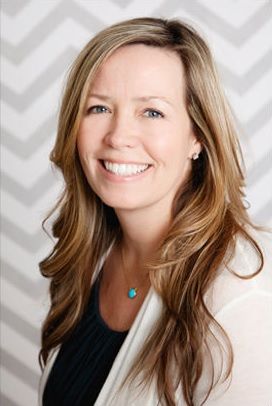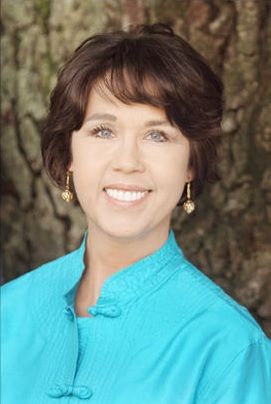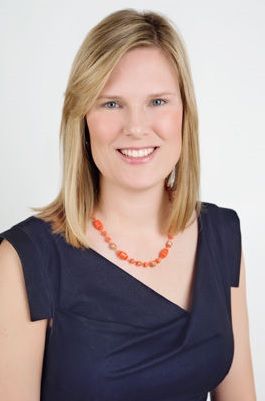 Our studio is located in North Wilmington, Delaware 19810