annual portraits of your family is a must!
photographing babies all the way thru collage!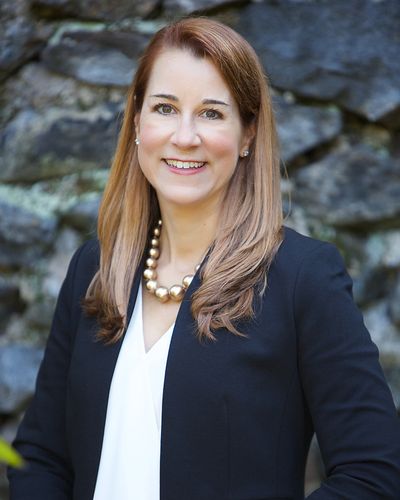 head shots
update linked-in, facebook, instagram, work or any other profile
puppies, or any other pets solo or with you!
document this special time with a quick session!
capturing the love of couples, engagements and weddings!
fine art portraiture of kids and adults